Do you feel like your life is stuck in quicksand?

Are you coming home from work every night, only to crash in front of the television?
Are you wondering where your life has gone?
Do you have a 'someday' dream that you'd love to fulfil?
If you want to be the lead character in your own story, then this course is for you.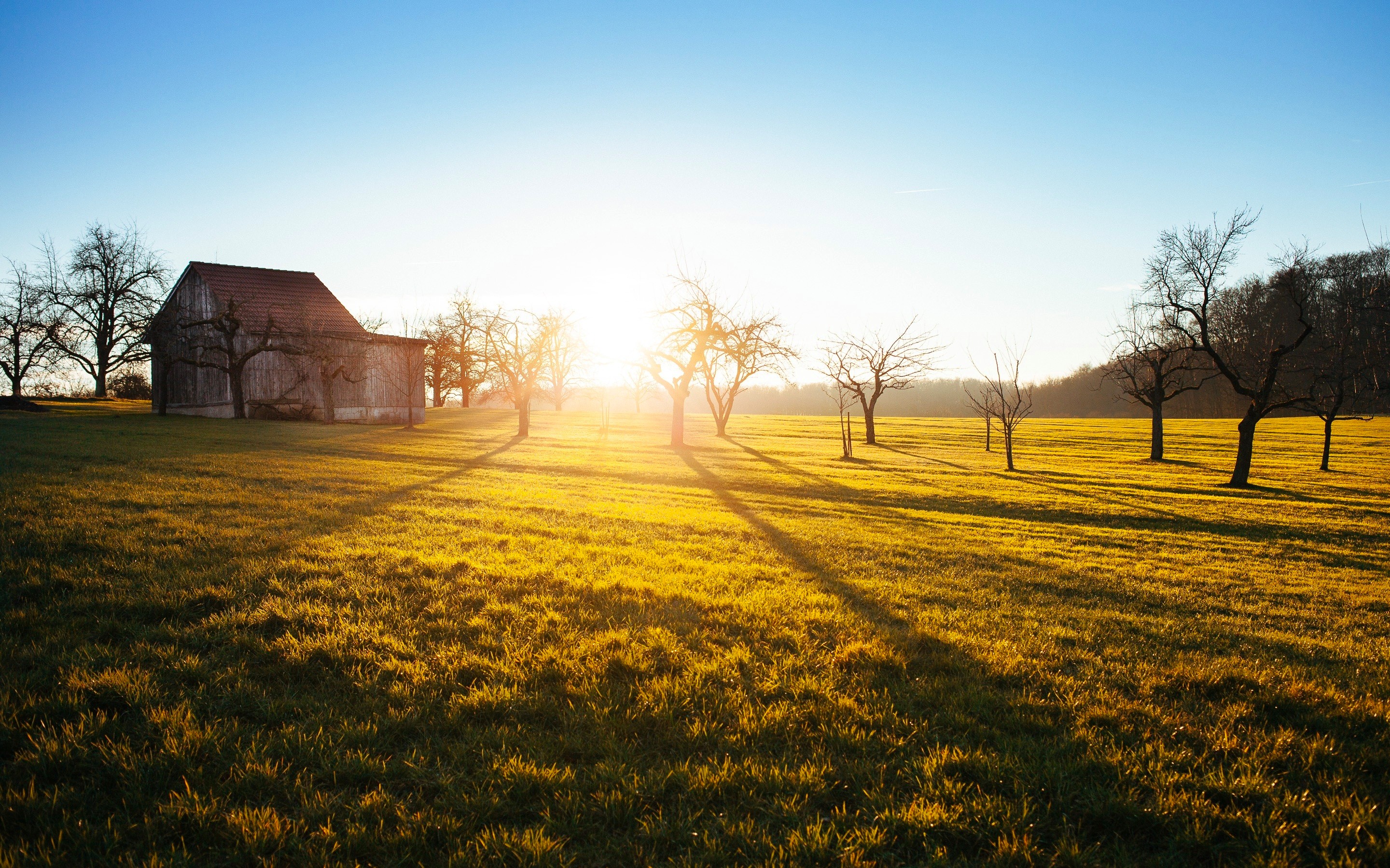 Are you ready to take the steps to simplify your life?
I will show you gain clarity on why you're wanting to simplify, walk you through the financial and physical steps, so that you can plan and fulfil the dreams you live for.

When you enrol, you'll be guided through a process that will break down the barriers.
The same barriers that are preventing you from taking the leap to live the life you want. This course will help you remove the emotional, financial and physical space in order for you to make the leap into the next phase of your life.
Sometimes fear prevents us. Sometimes it's the overwhelming immensity of a task.
This course breaks it down. It provides not only guidance, but worksheets to help you with each task.
With four distinct modules, you will have the time and space to get through each step without feeling lost, alone or feeling like it's all beyond your reach. You'll have worksheets to keep you focused and because everyone's process for this is different, we'll give you time to work through things, or at least put you on the right track for when you do.
The course is 30 days, but that doesn't mean you have to go through this process in 30 days.
Life happens. I get that. In 30 days you will receive the modules a week at a time, so it doesn't overwhelm you. It's intimidating signing up for a course only to see all of the content at once. You may think 'oh, I know that' before you've really done the hard work.
Each step of this course is meaningful. You have to go through each step to really understand and resolve the issues that are preventing you from taking that leap into your dream life.
---
I guide you to become unstuck.
This course will help you simplify your life, so that you can shed what's holding you back. I'll walk you through exercises where you'll:
1. Take a look at why you want to make this change - and why now?
2. Help you understand what your goals are and how to make them a reality.
3. Identify where you're stuck - with your financial, your stuff, your time - and how you can find your way out.
---
If you are looking to make your life matter, to make the most of your life so that you are the lead in your own story, then this course is for you.
Are you ready to take the leap?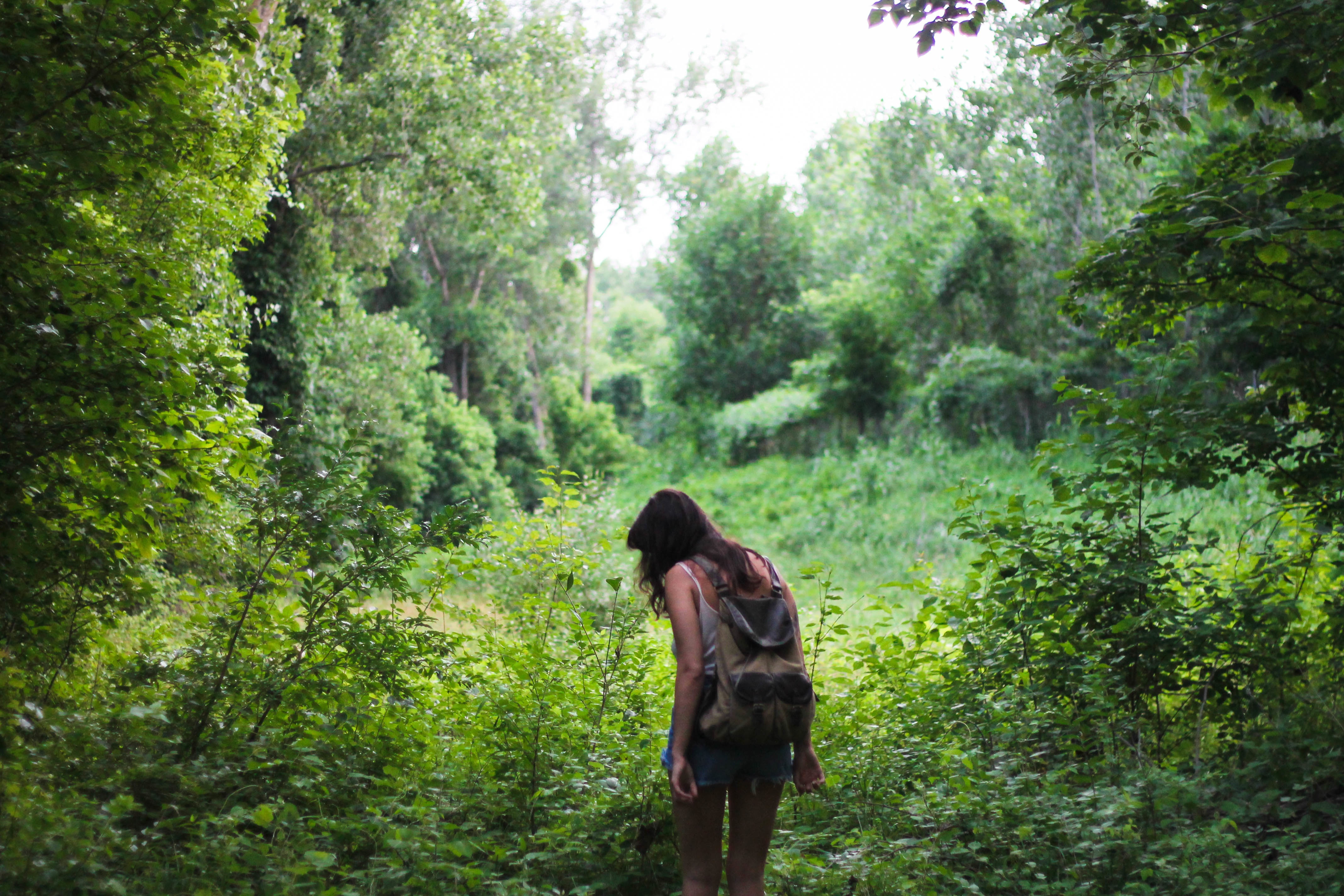 Scared? Excited? You should be both.

Let Me Tell You My Story
When I changed my life 6 years ago, my life was seriously in the toilet. I was working insane hours (averaging 70 hour weeks), climbing a corporate ladder which upper management had put fragile twigs as the runs in that ladder, so that anyone trying to climb the ladder would be unsuccessful in their efforts.
My health was at risk. I was having migraines too many times every month that my overseas boss would bring only-available-overseas over-the-counter medication to keep them at bay.
That's right. Rather than try and help reduce the stress, they provided meds to keep the migraines at bay. How screwed up is that?!
Then there was the relationship with my family. My daughter was struggling to communicate with me which at 12 was not her responsibility in the first place. My husband and I were, in all honesty, on tentative ground. I was climbing uphill through soft sand. I had lost myself and was quickly losing my family.
I was depressed and beyond stressed. I knew things had to change.
So, I did what I knew I had to do: I quit my job.
I didn't have another job to go to. I knew I could always work at the grocery store if I needed to. I knew in my gut that there was another way. I dreamed of a better life. I had read about travel bloggers, of freelance photographers and I said "fuck it. I'm going to go for that. Life is too short."
So, how did I do it?
I followed what I'm outlining in this course.
I visualised what I wanted my life to be (I wrote it down, to make it happen) and made a plan.
I looked at our finances and cut out all the extraneous stuff we didn't need.
I sold off things we didn't use or want anymore. Then I sold off stuff we didn't need.
I looked at how I was spending my time and consciously decided where I spent my time, based on what was valuable to me.
Then I created a plan on making my life and got buy-in from those involved.
Now, I'm an entrepreneur who owns her own travel-focused website. I am location independent. I'm a fictional writer. I spend my time the way I want to spend it and not on those things I'm obligated to. I am debt free and I now travel full time for as long as I am able to.
Unsure whether you're ready?
You are.
Yes, it's scary, but I'll help you through it.

So come on, take the leap. Your dream life is waiting for you.
As a bonus you'll have access to a private Facebook group where you can ask questions, gain inspiration or simply share tips with others going through the process too. Your wins. Your challenges. Your goals. It's a community and you're a supported part of that community.